🌟 Attention Soothing Touch Enthusiasts! 🌟
Dermascope Magazine's prestigious 2024 Aestheticians' Choice Awards has rolled out the red carpet, and guess what? Our
Nut Free Lite Massage Oil
is in the spotlight, competing for the crown in the Body Care - Favorite Massage Supplies category!
We're thrilled and it's all thanks to YOU, our amazing supporters who've turned every glide of our massage oil into a loving touch on the skin.
Click your way to the polls. Every vote is a high-five for our dedication to crafting products that cherish your skin and the environment.
💖 Your support means the world to us.
Voting is easy, you just click and submit!
👉 CAST YOUR VOTE NOW!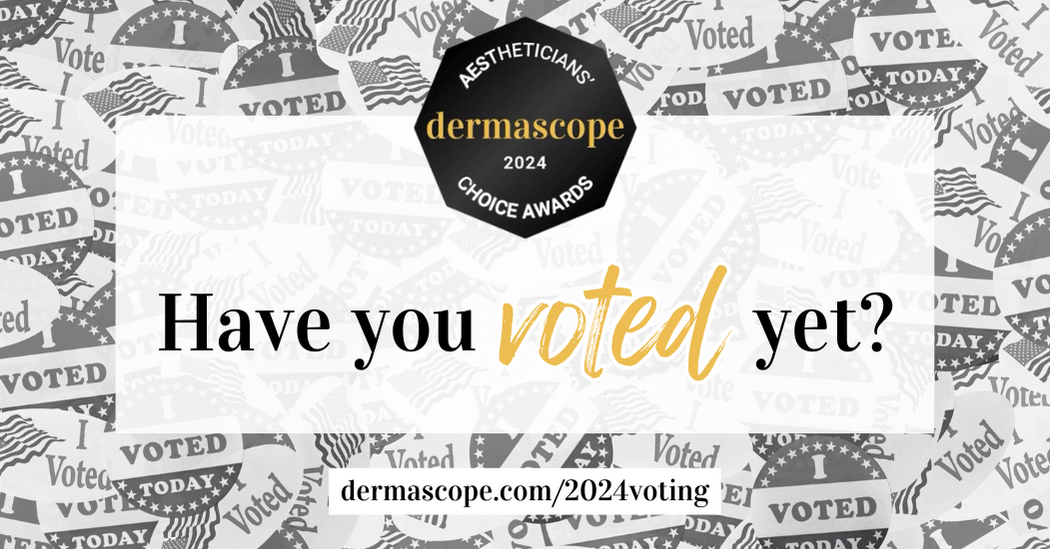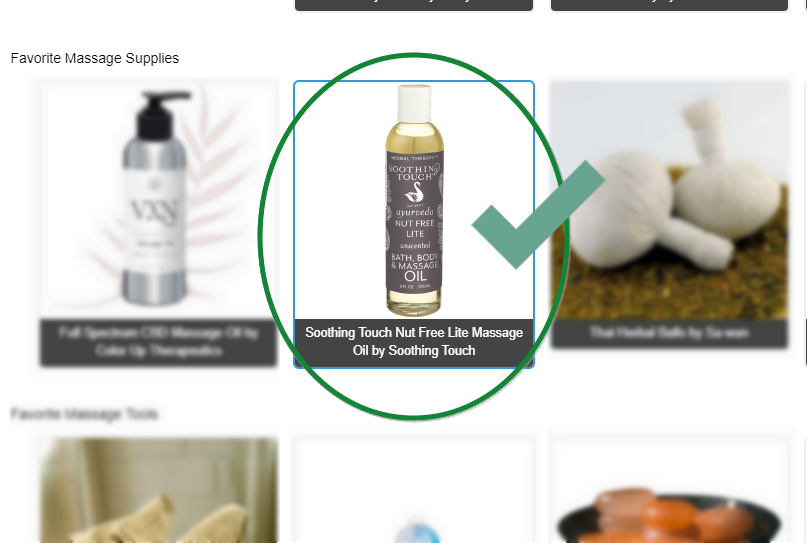 ---
View our frequently asked questions for quick answers to common inquiries. Soothing Touch is in touch with Massage Therapists and we are happy to answer questions about our products and how best to use them.
---
---
---
This comprehensive grid provides suggestions for Soothing Touch use in many Massage Modalities.
---
Written by a LMT, these protocols are for use with Soothing Touch Herbal Heat, Herbal Ice and Body Scrubs.
---
Soothing Touch is active in the Natural Foods and Massage Therapy fields. We have experts that stay on top of new trends and contribute regularly to online and print publications.
---
Read more about the ingredients we use:
Benefits of Soybean Oil for the Skin:
Benefits of Soybean Oil in Skin & Hair Care
The Ultimate Guide To Using Soybean Oil For Skin
Benefits of Canola Oil for the Skin:
12 Incredible Benefits of Canola Oil
Can You Really Use Canola Oil as a Moisturizer?
Canola Oil Health Benefits, Uses And Its Side Effects
The difference between canola and rapeseed oil:
Canola vs. Rapeseed Oil: What's the Difference?
Essential Oil FAQ's and helpful resources:
Frequently Asked Questions About Essential Oils and Aromatherapy
How to Use Essential Oils: A FAQS Essential Oil Guide
---
These sheets are low-resolution versions of our printed Massage and Natural Brochures.
---
The information provided on this website, through its social media networks and in supporting materials and communications is intended for basic, general informational purposes only. It is not intended as medical advice and it does not include all possible precautions, side effects, or interactions that may occur. Soothing Touch, LLC does not take responsibility for how you use the information provided. Statements contained on the Soothing Touch website have not been evaluated by the FDA. You should conduct thorough research via multiple sources and consult directly with a qualified doctor before using any essential oil or product. Information on the Soothing Touch website must not be relied upon for medical, legal, financial or other decisions.